There may be multiple reasons for this type of problem. Be sure your file is not too large as all tools of PlusSpec can delay if your file is too large.
If your file size is reasonable, open SketchUp, then go click Window > Default Tray and untick Outliner. When using PlusSpec, we recommend that you deactivate Outliner and only use it if you actually need it. Once you're finished using it, deactivate it upon completion of your task.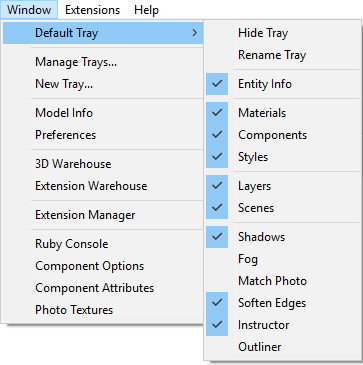 If your SketchUp model continues to lag whilst using PlusSpec, click on submit a request or email us at support@plusspec.com.