If you see a blank licence activation screen (as per image below) upon accessing or installing our PlusSpec software, would you please check the following;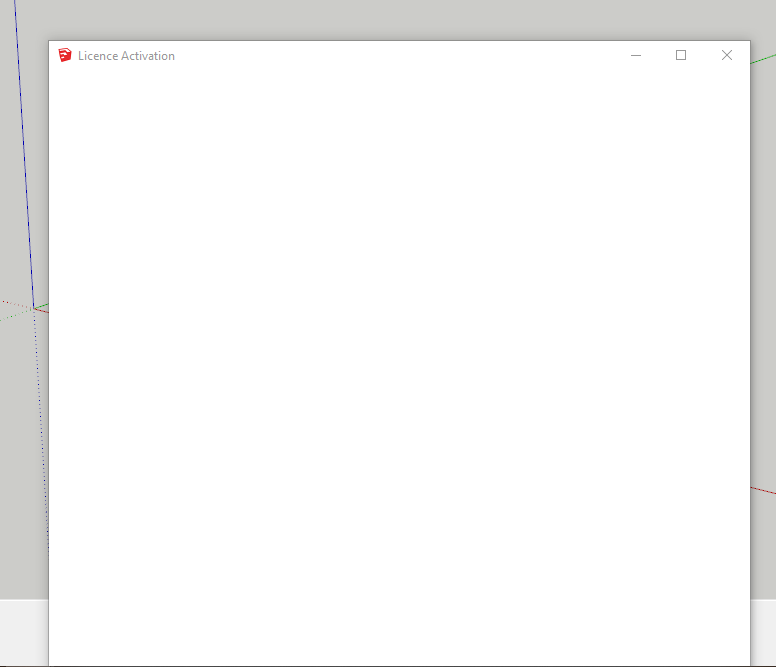 1) Right click inside dialog: (as per image below)
-> Encoding
->
Select
Unicode (Utf-8)

2)
a) Open Internet Explorer, select Tools > Internet options.
b) Select the Advanced tab.
c) Tick all SSL options as per image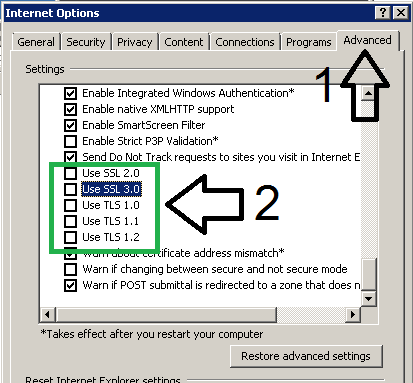 3) There is a possibility that there is a conflict with plugins (if you dont have any additional sketchup plugins installed please skip this step)

In SketchUp, go to Extension Manager (Usually found under Window in SketchUp) disable all plugins except for PlusSpec & primary SketchUp plugins (Advanced Camera Tools, Trimble Connect, Sandbox Tools & Dynamic Components). Apply changes. Close open SketchUp.
4) Check if you have the most up to date Internet Explorer version 11.0 or higher. Please update if it is an older version.
5) If you have firewalls or anti viruses you may need to add PlusSpec to a Whitelist.