If you wish to remove the default materials in PlusSpec, kindly follow the instructions below.
1) Click on the (create/manage) inside a dialogue of PlusSpec - this will open up in a web browser then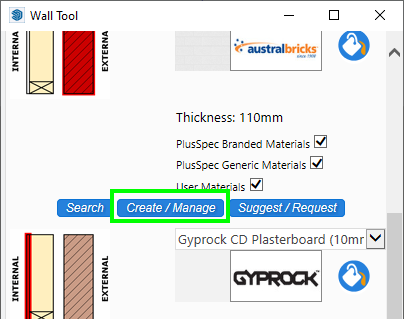 2) Click on Manage my materials in the top left.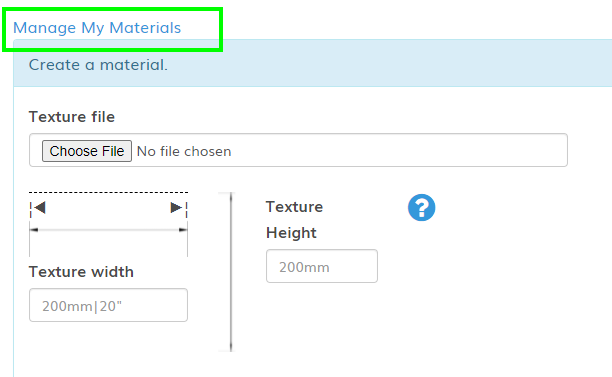 3) Delete materials by clicking remove under the material.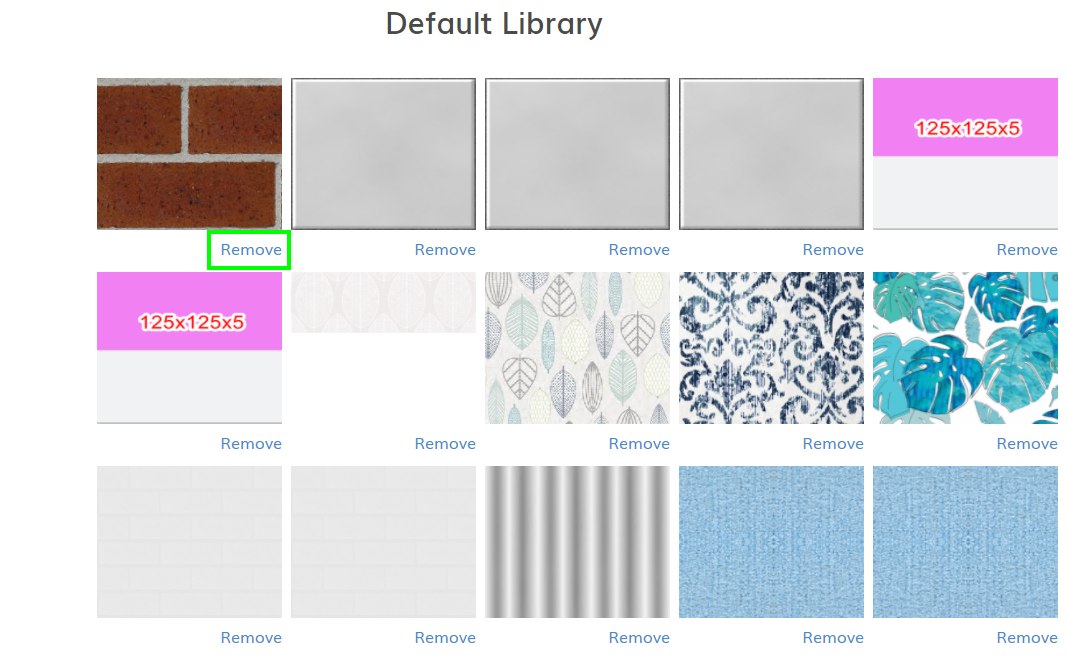 4) Then do a material sync