Your PlusSpec model will produce professional 2D drawings that can be easily customized to suit your company's style. And when your 3D model changes, so do your 2D drawings!
2D drawings are created with SketchUp (Pro) Layout. SketchUp Layout has become one of the most professional and powerful 2D drawing tools. We LOVE it, and so do our customers!
Although PlusSpec is a great tool for generating BIM models all models need to be delivered in a traditional fashion for 2D documentation. This video shows you how to create your documentation quickly and efficiently.
You will also notice some examples from Nick Sonder and other Layout users. You are able to bring 3D details straight from within the model, whether it be an individual detail-only file, or straight from a master file. This tutorial is for introduction purposes only. A follow-up, more advanced tutorial will outline the different methods you can use with PlusSpec and SketchUp to create, save and use 3D and flat 2D details in your workflow.
**Getting Started with Layout 2D Drawings
How to Send Layout in Sketch Up Manually
You will need to use the normal "send to Layout" option in SketchUp (i.e. 'File > Send to Layout...').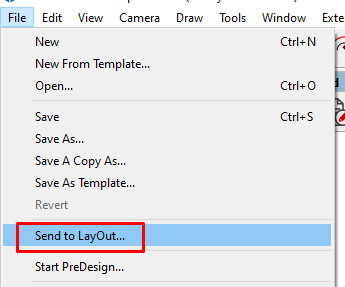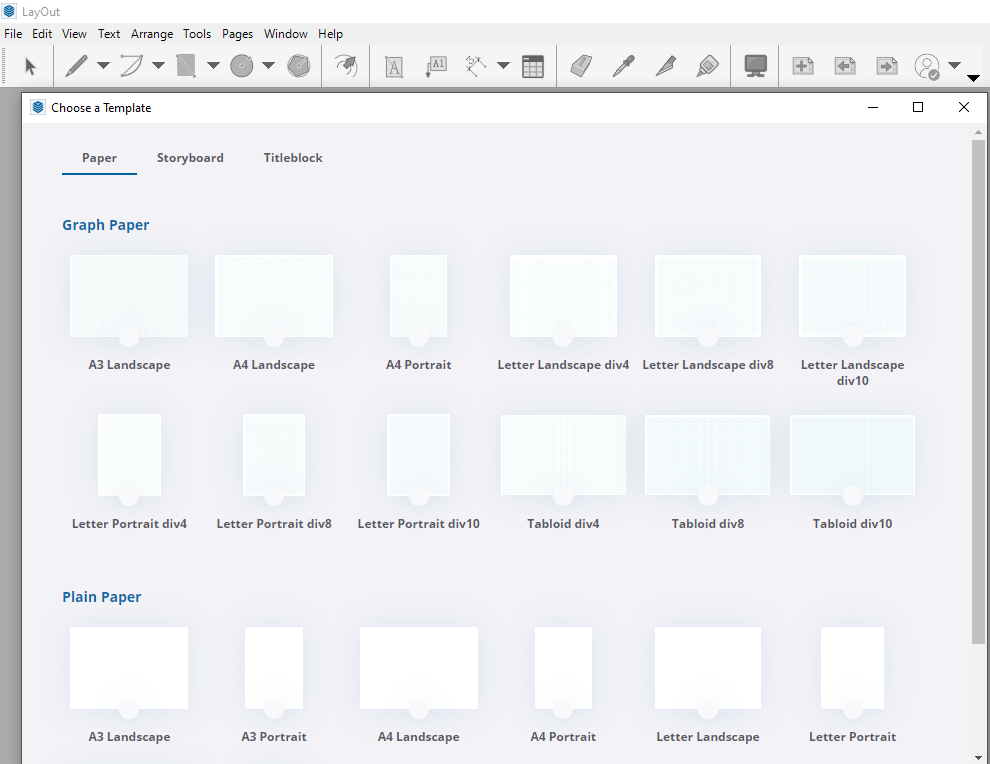 To know more details of the specific tool updates for each product plan, kindly check our Release Notes here.
**If you are having further difficulties signing in, please feel free to submit a request above, or email our support team at support@plusspec.com.
**If you have PlusSpec-related questions, please use our forum.